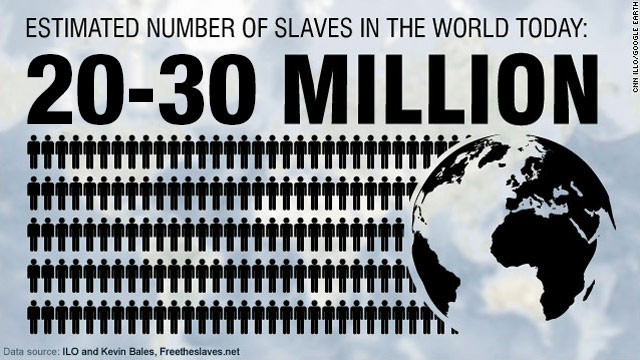 There are an estimated 27 million slaves in the world today, 500,000 of whom are sex slaves. As a transportation hub, 200-300 slaves are trafficked in Georgia every month. (figures gathered from
CNN Freedom Project
)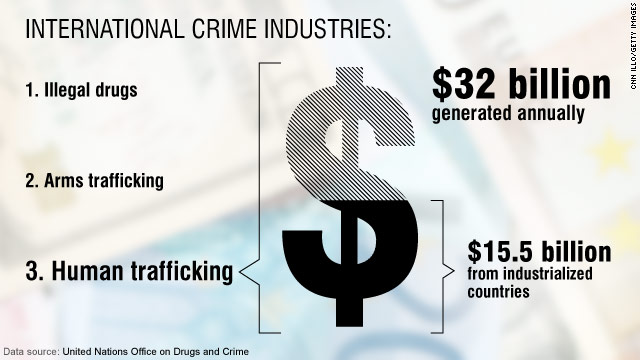 Reading through this information I felt waves of shock and deep sadness. I had been ignorant of this issue until I watched
The Exit
, a documentary film produced by a young woman from this year's
Ethics and Servant Leadership Forum
. As I found out more, a few memories became vivid in my mind that helped me, in a small way, get closer to understanding. These memories somehow make the realities of human trafficking more tangible. I am looking through the muddled tragedy of my ignorance to see a few clear answers.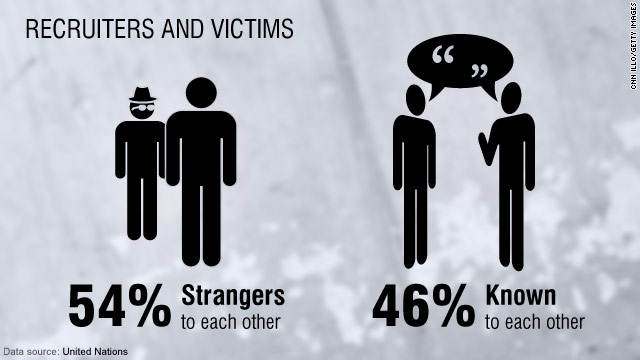 When I was eighteen years old I started college in Los Angeles. I was eager to make friends and perhaps too trusting. I met a guy on an airplane who ran a leadership academy for corporations at hotels in the LA area. He invited me to participate and I met him at a hotel in Anaheim. After the program he asked me to help him grab a few things from his room. He locked the door and tried to make inappropriate advances. I turned him down and managed to get out. This could have turned into a different situation if he were more forceful, if I were more desperate, or if I didn't have a support system. For the 500,000 women that become sex slaves, only about half are abducted by strangers. Forty-six percent of these women are wooed by men they already know or are sold by their families.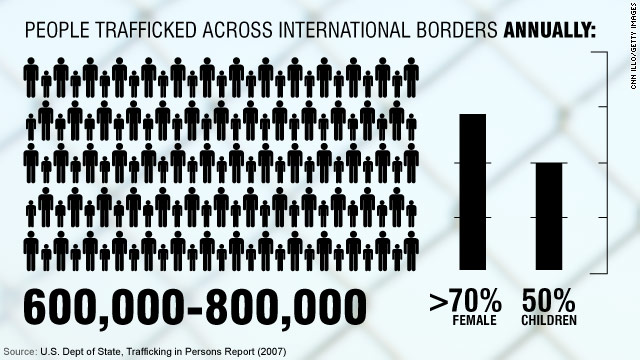 In Vietnam, my brother and I decided to get foot massages. We were led into a dim room with two female masseurs. As we got up to leave they closed the door and turned towards us asking if we wanted any sexual services. We didn't know how to handle the situation besides refusing and leaving. What disturbed me the most was that I didn't know if these women were working of their own volition - and if they were, what would it mean for it to be their choice? One of the biggest problems that researchers and journalists face is that today's slave populations are intentionally hidden and nearly impossible to account for. We may never know if some of the people we interact with everyday are working in unjust conditions.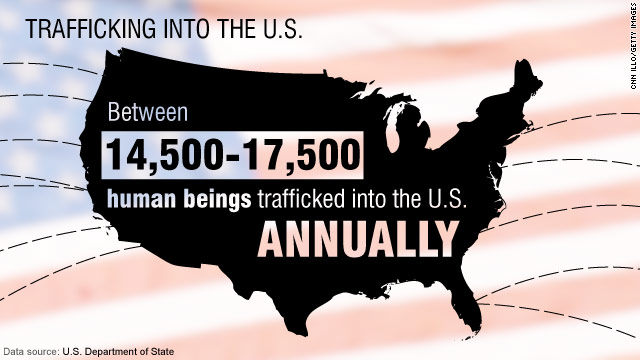 I had an economics professor once who spent time teaching about illicit markets. He spoke of sex slavery as though it was unavoidable in our current global capitalist system. He included a crude joke about prostitution in his lecture. In my opinion, there were two injustices happening. The first was a jaded disillusionment that goes with most western economic thinking that blocks any call for change. The second injustice was the joke. Even professors can use jokes as a way to make something evil seem okay, therefore, perpetuating the evil.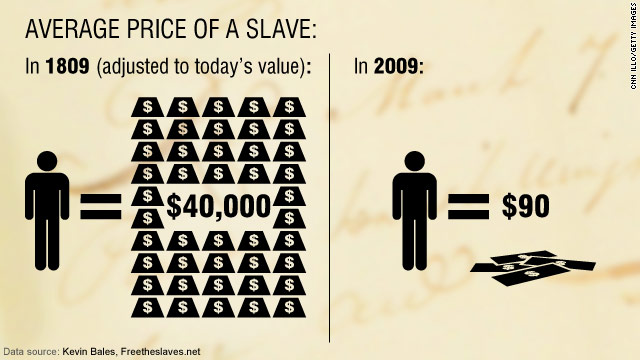 As a tutor this year, I witnessed children playing a game they called "slavery" on the playground. They were acting out some of the information they had learned in class about slavery. I was only made aware of exactly what was going on by a child who reported the game because it made her feel uncomfortable. Through the game they had created, the children were isolating their peers by perpetuating negative power dynamics. I told the children to stop. This game made it clear to me that younger generations are growing up ignorant of how the past connects to the present.
Although I escaped from the man in the hotel room, I confronted the professor about his remarks, I refused the sexual services of the masseurs in Vietnam, and I stopped the slavery game on the playground, I still feel powerless. I feel powerless because of the many people who do not have the power to say no. For those of us who have the power to say no - is saying no enough?