Highlights from some of the week's top ethics news stories.
Affirmative Action on trial. A white student named Alison Fisher has filed suit against the University of Texas Austin over one of their admissions programs. The Supreme Court has granted an examination of the program, which is intended to promote diversity. The result could end race-based decisions in college admissions.
read more......Huffington Post - A Defense of Affirmative Action
read about the statistics......Pew Social Trends - Minorities and the Recession Era College Enrollment Booms
read statement by the University of Texas President.......Bill Powers Statement
Ohio shooter confesses. T.J. Lane, a sophomore at Chardon High School in Chardon, Ohio, admitted to firing shots at four students in the school's cafeteria on Monday. Three students have died and two are in critical condition. It's hard to pinpoint the cause. Although Lane was known to be a loner with a troubled family history, he was also a good student. He took the gun from a family member.
read more.....New York Times - Ohio Shooting Suspect Confesses, Prosecutors Say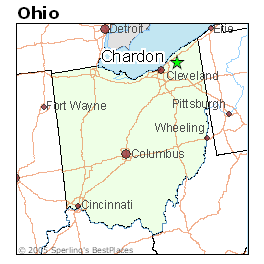 Source: Sperling's
Good news for pigs. McDonald's has finally succumbed to pressure from animal rights activists and PETA to offer farmed animals more respectable living environments. The preeminent fast food restaurant has now eliminated the use of gestation crates, two foot wide cages, designed to immobilize pigs.
read more.....CNN - A Better World for Farmed Animals
Current Consumption of Meat. Source: Food and Agriculture Organization of the United Nations
Gestation Crate. Source: David Cassuto
Harvard researchers have recently found that women's stem cells may be used to grow new eggs. Aside from fertility treatments, this discovery could be used to "make a line of human embryonic stem cells." Translation: cloning. If this proves to be an effective way to grow hundreds or thousands of new stem cells in the lab, scientists are marveling about the possibilities for "therapeutic cloning."
read more...LA Times - Eggs Made from Stem Cells Could Treat More Than Fertility
Are wealthier people less ethical? Psychologists at UC Berkeley have done a series of experiments on 1,000 people from all walks of life. Results showed that individuals higher in socio-economic status were more likely to partake in unethical behavior. Lead author, Paul Piff, suggests that the more wealth an individual has, the more they want, and the more they are willing to behave unethically to get there.
read more....CNN - Are Rich People More Unethical?